With over 150 people a day moving into the Austin area, you might wonder what could possibly make it so special?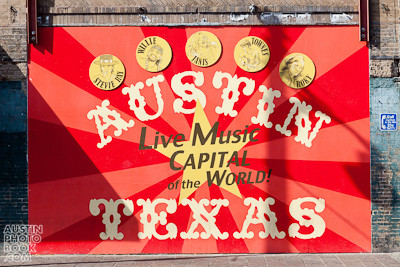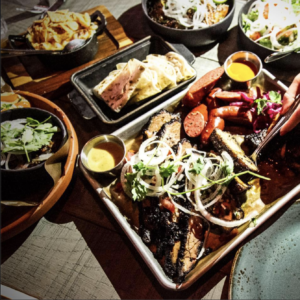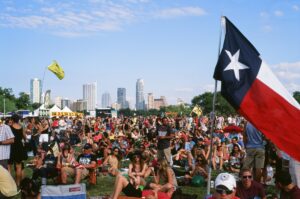 The Music
Austin is currently considered the "Music Capital of America" and has been note as where many iconic musicians have gotten their start. With more than 250 live music venues, two orchestras, and a flourishing music industry, there is never a shortage of where to feed your musical soul.
---
The Food
From barbecue you will never forget to the food truck parks where you can taste a little of every culture, Austin's foodie scene is one to be rivaled. Eat yourself around the world or indulge in some local breakfast tacos - you won't be disappointed... or leave here lighter.
---
A Place for Everyone
Rated in 2018 as the best place to live in the United States, Austin has a community where everyone can feel like they belong - great school districts for families, a thriving nightlife for the bachelor/bachelorette, booming businesses for the professional and the music and art for those who see the world in more than 3 dimensions.